We're living in unprecedented times
The Covid-19 pandemic is a huge challenge; yet must and will be overcome when we work together.
Little efforts can make a big impact in containing this virus and put us on the path to normal living once again.
We at Deco2U understand the safety concern you and your family face on a daily basis. Hence our alliance with MyMedicPack, which will make it easy for you to purchase genuine, medical-grade protective products, these include:



•Disposable Face Masks
•Hand Sanitisers
•Surface Sanitisers
•Face Shields
•Respirators
•Goggles
•Isolation Gowns and other PPE-wear
PLUS
Total Sanitisation Service for Offices & Homes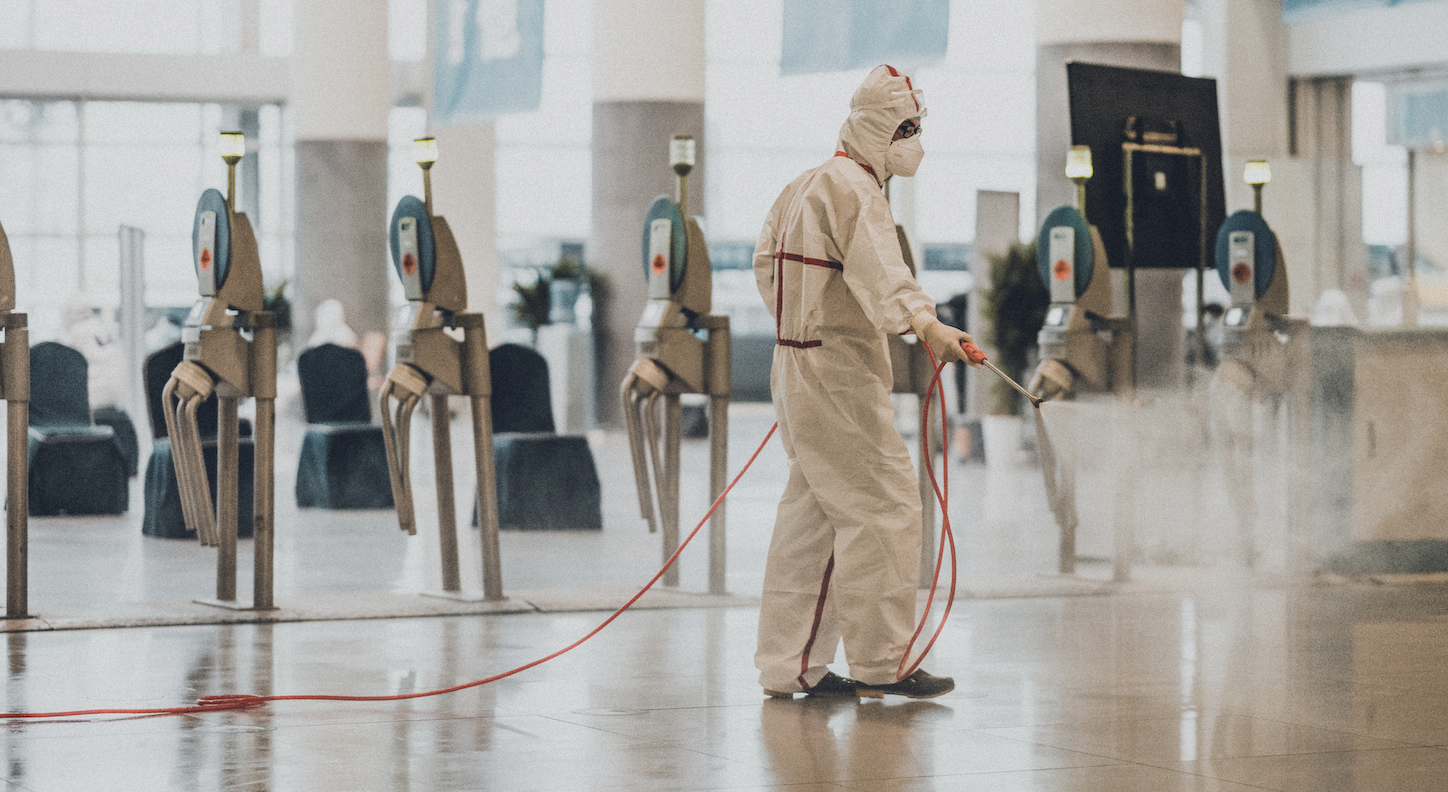 We would also like to take this opportunity to ask you to be wary of cheap, uncertified products that are in the market these days. Surely, you would not want to risk the health and safety of loved ones with inferior products.

Do visit https://www.mymedicpack.com/ for the full list of products, along with discounts and offers.
Stocks are available for all (if not most) products, and ships within 24 hours of purchase across Malaysia.

We wish you the best of health, and please continue to stay safe.
We're in this together!